2021 International Women's Day message: ICA Gender Equality Committee
08 Mar 2021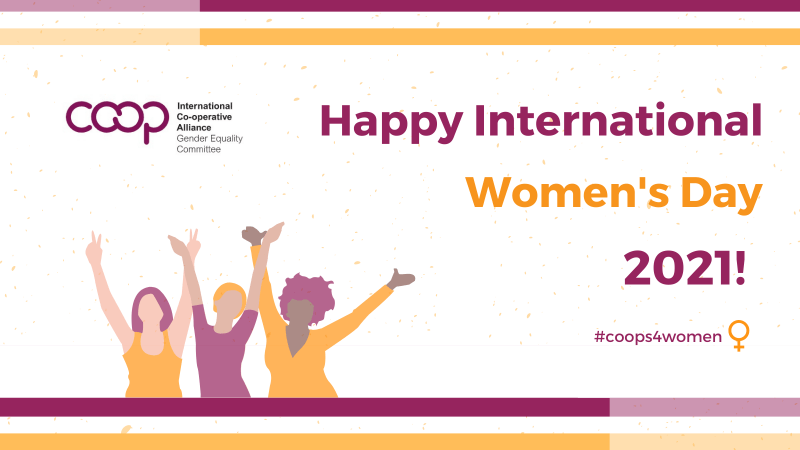 The COVID-19 pandemic is transforming our realities and perspectives, bringing us into an entirely new world from the one we have known in early 2020, with both new and familiar challenges to face since then. 
Due to growing inequalities that have intensified since the pandemic began, our world must think about new ideas and strategies for the formulation and creation of policies that can mitigate the impacts of the pandemic on our lives. The COVID-19 pandemic has made three things clear. Firstly, those gender disparities have become accelerated and aggravated; secondly, that women are the ones at the front line in the fight against the coronavirus; and thirdly, that women are contributing the most to overcoming the crisis, driving the economic recovery, and mitigating its associated social imbalances. Therefore, they should be at the core of the recovery plans.    
Read the full message from the ICA GEC below.