Publication: "Women in leadership: achieving an equal future in a COVID-19 world"
08 Mar 2021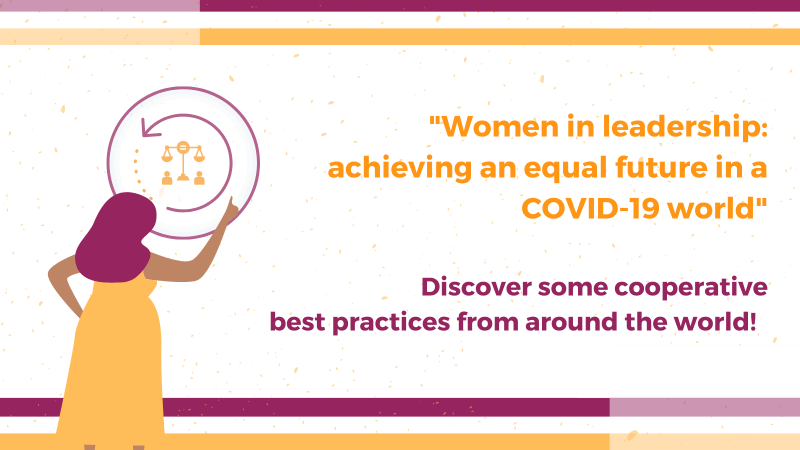 As stated in the "COVID-19 and women's leadership: From an effective response to building back better" report, women stand at the front lines of the COVID-19 crisis, as health care workers, caregivers, innovators, community organizers, and as some of the most exemplary and effective national leaders in combating the pandemic. The crisis has highlighted both the centrality of their contributions and the disproportionate burdens that women carry. Women leaders and women's organizations have demonstrated their skills, knowledge, and networks to effectively lead in COVID-19 response and recovery efforts.
Based on the above, the ICA GEC publication showcases several cooperative best-case examples from the regions of Africa, America, Asia Pacific and Europe of women co-operators in leadership during this pandemic. With the objective to showcase the perspectives of women and girls co-operators important role in all spheres and at all stages of pandemic response and recovery.
​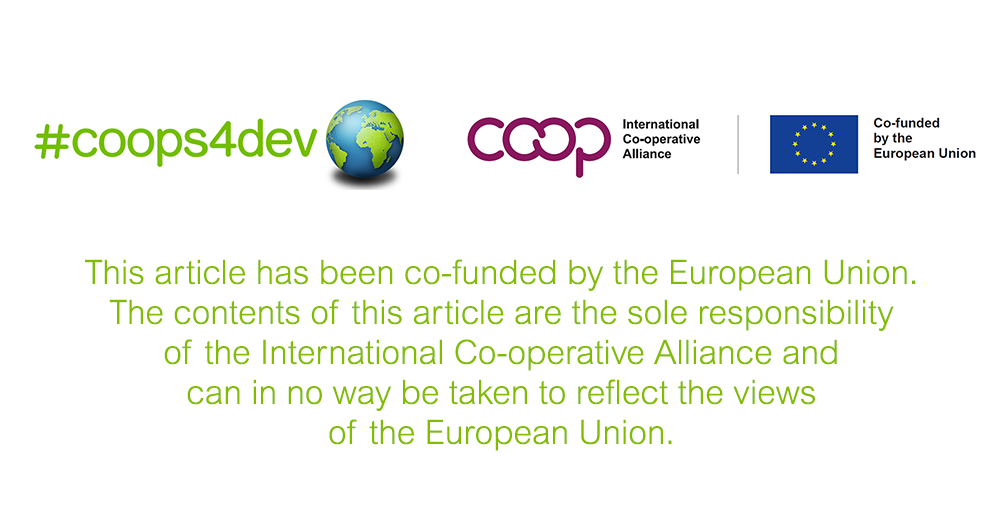 ​
​